I'm such a bad blogger, too lazy to take decent pictures on a regular basis, oh well. This weekend we're just house-hunting, lazying around and eating cake in between.
I am absolutely mesmerised by the pomp and bling this weekend, especially after watching
this TV show
. The moment when they show a caption from an old album saying "Grandpapa in his carriage" is just priceless! ha!
Oh and my
Golden Ponies
shoes finally arrived and my god, they were worth the wait. Dream shoes! Now the only problem is that I'm really tempted to get these: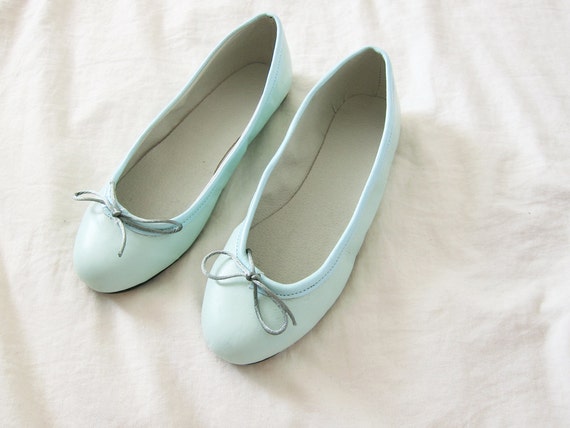 Yay or nay? And most importantly, which colour?